Sue Vincent's Daily Echo
Being the new year, everyone seems to be doing the retrospective thing, but I was determined not to do a 'top ten posts of the year'. For a start, the writephoto prompt posts do pretty well, and a fair few of the most popular posts this year have been around a while.
Then I realised one very important fact. For the first time since she started blogging, I beat the dog!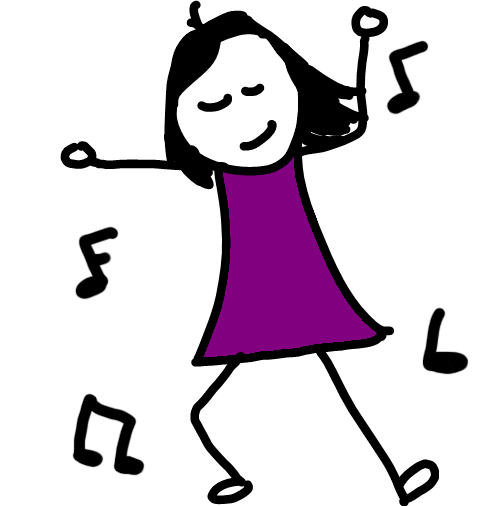 Every other year, without fail, the small dog has taken most of the top spots… this year, finally, one of my posts pipped her at the post!
Okay, she followed close behind… but beating the small dog is a moment to savour, so:
Notes from a small dog – Indognation
Did you know? A beginners guide to reblogging on #Wordpress
View original post 26 more words